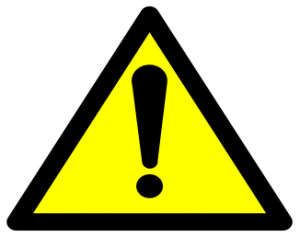 At the end of April 2023, Californian OEHHA published the updated chemical list for Proposition 65.
So far this year, the substances 1-bromo-3-chloropropane, n-butyl glycidyl ether, glycidyl Methacrylate, leucomalachite Green and 1,1,1-trichloroethane have been added as substances causing cancer.
The entire Proposition List 65 can be found on the OEHHA's site here
---
Risk analysis with the help of emission and contents tests by eco-INSTITUT
eco-INSTITUT will be pleased to support you during risk analysis with regard to Proposition 65 for your products with emissions and content tests or also during the evaluation of compositions or recipes of materials used.
As an approved testing laboratory of the American certification body SCS Global Services, our emission measurements can also be used to apply for the SCS Indoor Advantage Gold certificate. Please contact us.
Further infos on Proposition 65 you find here at our site
---
Source: https://oehha.ca.gov/proposition-65/proposition-65-list (last accessed June 14th, 2023)